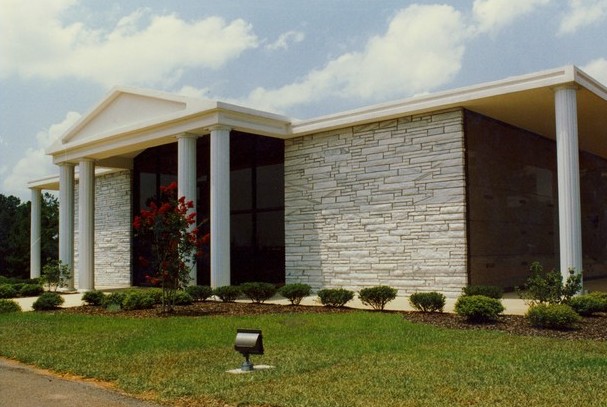 Memory Hill Gardens
Tuscaloosa, AL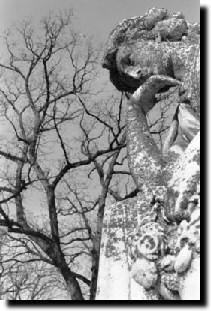 NORTHPORT George B. Abernathy, Sr., age 77, of Northport, died March 3, 2011, at Hospice of West Alabama. Graveside services will be 2 p.m. Sunday at Memory Hill Gardens with Rev. Edwin King officiating and Magnolia Chapel Funeral Home South directing. Visitation will be tonight from 6 to 8 p.m. at the funeral home.

He was preceded in death by his parents, Grover Clifton Abernathy, Sr. and Lena William Abernathy; his brothers, Clifton Abernathy, Jr. and William Morris Abernathy; and his sister, Betty Etheridge.

Survivors include his wife of 53 years, Bernice Stewart Abernathy; his daughter, Missy Atkins (Tosh) of Tuscaloosa; his sons, Buster Abernathy (Renee) of Charlotte, N.C. and Ron Abernathy (Leslie) of Tuscaloosa; his brother, Thomas Abernathy (Bobbie) of Greensboro; and his grandchildren, Bo, Luke, Brett, Stewart, Jackson, and Savannah Abernathy, Hunter, Austin, Abbie, Raegan, Bennett, and Matthew Atkins, Colt Threadgill, and Berkeley Bryant.

Mr. Abernathy was born March 6, 1933, in Hale County and graduated from Hale County High School in 1951. He was employed with Western Auto of Northport for 20 years and was employed by TCI Tire Center until his retirement in 1986 due to health problems. He loved growing roses and giving them to his friends. He was a charter member of Valley View Baptist Church, where he enjoyed fellowship with the "Sunlighters".

Pallbearers will be grandsons Bo, Luke, Brett, Hunter, Austin, and Stewart.

Honorary pallbearers are Steve Wyatt's Bible Study Class at Valley View Baptist Church, Billy Elmore's Bible Study Class at Taylorville Baptist Church, Dr. Brian Wilhite, and Dr. Jeffery Anderson.

In lieu of flowers, the family requests that donations be made to Hospice of West Alabama.