The Prominent Nationwide Cemetery Property Listing Service
THE CEMETERY EXCHANGE
Buy Sell Remember Plan

866-754-6573
TheCemeteryExchange.com is The Prominent Nationwide Property Listing Service for consumers to buy and sell private cemetery property.

When you advertise your death-care or end-of-life business, consumers will know that you can provide the services they may need.

95% of users coming to TheCemeteryExchange.com have an imminent or immediate need and
need to secure cemetery and funeral services quickly.
In addition, they will need florists, monument/bronze companies, vault companies, caskets, urns, etc.
Certified Alexa Statistics as of 01/20/2017 -
Global Rank - 448,260
US Rank - 94,323
Certified Statistics
January 1, 2017 to Date

Unique Visitors - 4,804
Number of Visits - 6,155
Pages - 24,884
Hits - 112,701


Certified Statistics
December 1, 2016 to December 31, 2016

Unique Visitors - 6,046
Number of Visits - 8,097
Pages - 38,871
Hits - 149,388

Unique visitors
Number of visits
Pages
Hits
Bandwidth
Viewed traffic *
6046

8097
(1.33 visits/visitor)
38871
(4.8 Pages/Visit)
149388
(18.44 Hits/Visit)
8.75 GB
(1132.75 KB/Visit)
The audience of The Cemetery Exchange is highly educated, in the current work force, and age range is between 55 - 70.
This demographic is right on target as the 'baby boomers' are thinking about preplanning and prearranging funeral and cemetery services.
According to the latest statistics, 93% of consumers search the Internet BEFORE making purchasing decisions,
and this includes the funeral and cemetery services - even if the business is local to the consumer.
UNIQUE PLACEMENT ADVERTISING OPPORTUNITIES
Positional advertising is a monthly flat fee and is on a first-come first-served basis - billed monthly. No long term contracts.
All purchased advertising is also promoted on Facebook and Twitter.
Your ad is shown 100% of the time. No rotating ads! Once a position is purchased - that position is gone!
Included with the purchase of all advertising, is a separate webpage on our site that will showcase your business and provide direct links to your own website! No website presence at this time? This is a perfect solution! Get an affordable website presence for your business without a long term commitment.
728 x 90 Leaderboard Banner - You can purchase a leaderboard banner to show at top of page (above fold) or bottom of page (below fold). Once purchased, no other company can purchase a leaderboard banner for that position. This gives you an opportunity to block your competition!
We do not do rotating banners. Once those spots are filled - they are gone!
Ad representations are actual size

Tile Ads (250 x 400) (250 x 300) (250 x 250) (200 x 300) (200 x 100) - All tile ads are positional and left column of your selected cemetery city page(s).
Top of fold position is first come first served.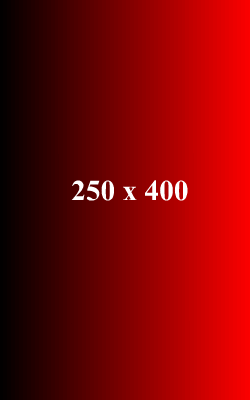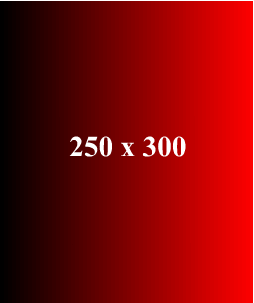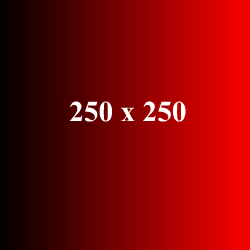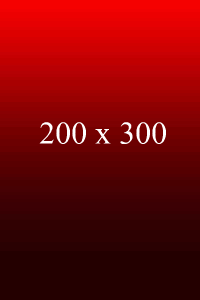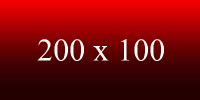 Current Rates
Includes Full Webpage of your Business with Deep Links
Don't have a website? Need website presence? Let us help! Full webpage is designed for free!
728 x 90 (Top) $229.00
728 x 90 (Bottom) $115.00
250 x 400 $175.00
250 x 300 $131.00
250 x 250 $109.00
200 x 300 $105.00
200 x 100 $35.00
Discounts provided for multiple cemetery cities
DEATH CARE INDUSTRY BUSINESSES INVITED TO ADVERTISE
Casket Companies, Crematories, Estate Planners, Eulogy Writers, Financial Planners, Florists, Funeral Homes, Gift Basket Companies, Grave Marker Companies, Grave Tending Companies, Grief Support Companies, Hospice, Houses of Worship, Insurance Companies (Life & Final), Monument Companies, Mortuaries, Obituary Writers, Online Tribute Companies, Photographers, Probate Attorneys, Scattering Services, Senior Services, Singers & Soloists, URN Companies, Vault Companies, and Videographers.

Contact Maureen Walton at 866-754-6573 or

Email at: mwalton@thecemeteryexchange.com