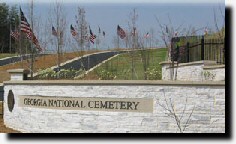 Georgia National Cemetery
Canton, GA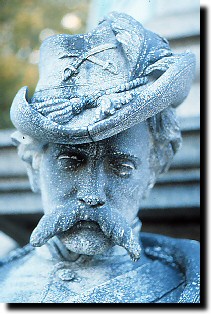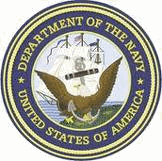 LESLIE LEE BARTON, 64, of Woodstock, Georgia passed away on February 12th, 2011. He was Veteran of the United States Navy.

He is survived by his loving wife of 37 years, Pam Barton; sons, Aaron and his wife Esther, Paul and his wife Jennifer and Nate and his wife Dianne; grandchildren, Brooke, Alexis, Leah, and Kaleb; sisters, Alice Ford and Nancy and her husband Roque Fajardo.

He was a Charter Member of the American Legion Post 316- Woodstock, Georgia and worshiped the Lord through music as a member of the Praise Band at Woodstock Community Church.He was a member of the Northside Choral Jazz Ensemble.

Graveside Memorial and Interment Services will be held on Thursday February 17th, 2011 at the Georgia National Cemetery, Canton, Georgia with Military Honors. Services will be at 2:30PM.
Byars Funeral Home & Cremation Services a member of the Veterans & Family Memorial Care Providers is in charge of the arrangements. (678) 455-5815.