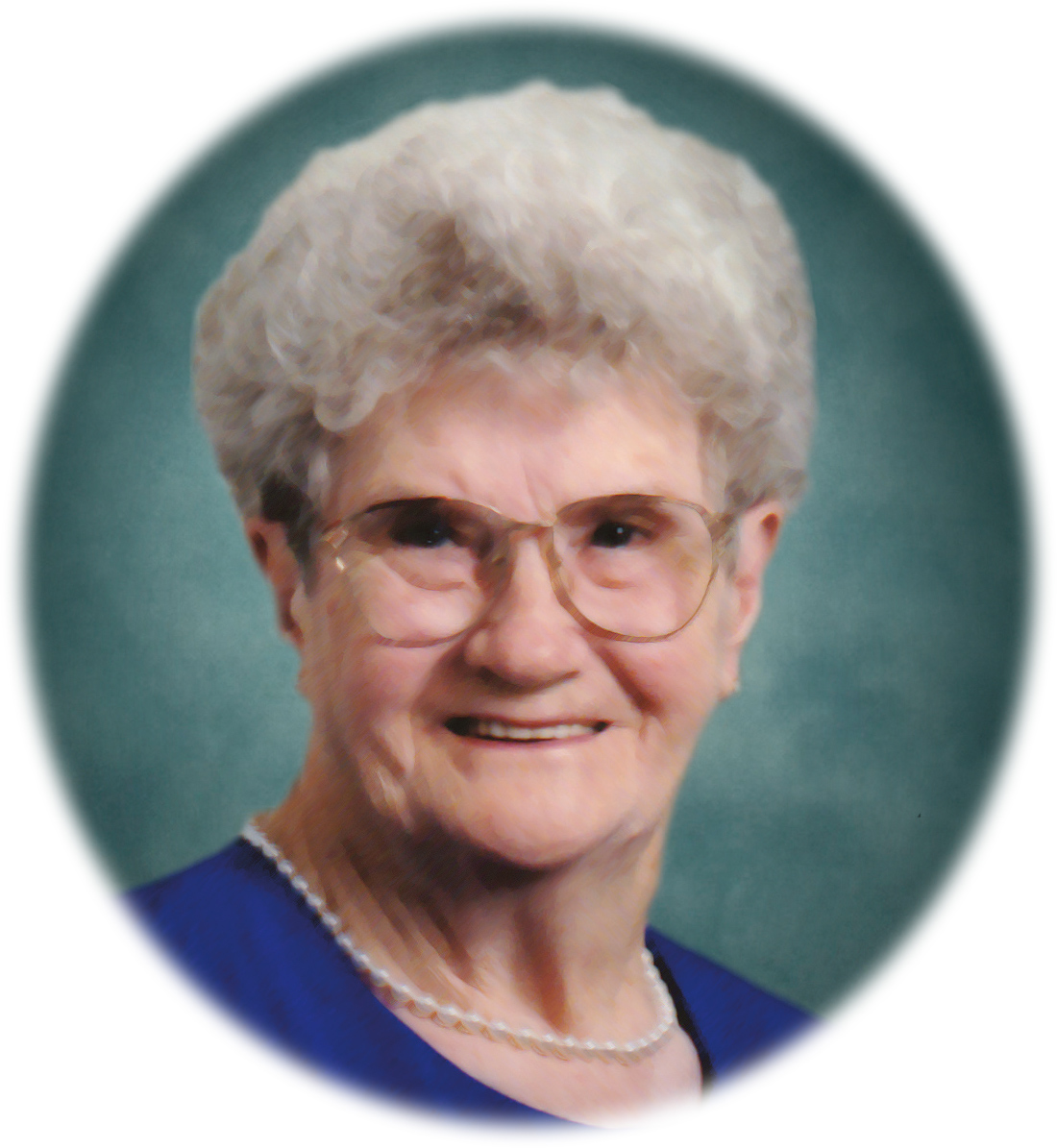 Lucile J. Brownlee, age 89, of Snellville, Georgia entered into rest on Sunday, February 13, 2011. She is survived by her three daughters, Frances & Bud Breedlove of McDonough, Beverly & Joe Baker, Judy & Reagon Hooper all of Snellville; seven grandchildren, Ray & Kim Breedlove, Patti & Jim Pociask, Linda & Bill Butler, Angela & Roger Couch, Donna Baker, Andrew Baker, and Danny Hooper; eight great grandchildren; four brothers, James & Bernadine Braden of CA, Bill & Ann Braden of Stephens, GA, Larry Braden of Decatur, Bobby Braden of Riverdale; numerous nieces, nephews, cousins and friends.

She was preceded in death by her husband of 48 years, Lewis A. Brownlee, Sr.; a son, Andy Brownlee; parents; three sisters, Bonnie Danner, Betty Chasteen and Mary Ruth Becker. Mrs. Brownlee was born in Stone Mountain, GA on July 11, 1921 to Blanche Luella Davis Braden and Rufus Mansfield Braden. She worked for several years with Kristy Kreme, and also did demo-presentations at Cub Foods. Mrs. Lucile enjoyed fishing and listening to the Atlanta Braves.

She was a member of the Sunrise Baptist Church and was devoted to her family. She will be missed by her family and friends.

The Service Celebrating the Life of Lucile J. Brownlee will be held Wednesday, February 16, 2011, at 2:00 P.M. at Tom M. Wages Snellville Chapel with Dr. David Poe officiating. Interment Friendship Primitive Baptist Church Cemetery. The family will receive friends on Wednesday from 12:00 Noon till the hour of the service at the funeral home. Flowers are accepted, but those desiring may make donations to Crossroads Hospice, 1957 Lakeside Pkwy., Suite 500, Tucker, GA 30084. Tom M. Wages Funeral Service, LLC, Snellville Chapel 770-979-3200, "A FAMILY COMPANY", has been entrusted with the funeral arrangements.