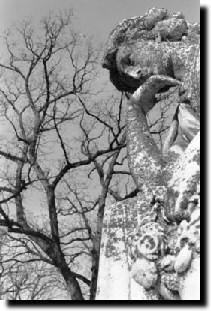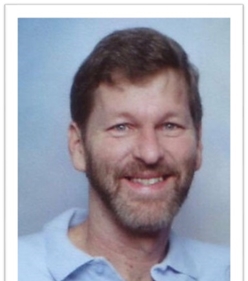 On the morning of October 19, 2015, our beloved Kevin Michael Dennis passed away at M.D. Anderson in Houston, Texas. At the age of 60 years old he was called into the Kingdom of God.
He was born in Amityville, New York, son of Edward Dennis and Susan Dewald Dennis. Kevin graduated from Dickenson University with a Bachelors Degree in Geology, and spent most of his years traveling and working in Latin America. He was a lover of the sea, and a devoted father, husband, and worker. He was very passionate about his profession and was a current partner at Stratascan Laboratories. All who know him would say that he always had an extrodinary spirit about him. He was a young soul who loved the outdoors, rock music, and the open sea. His humble soul soared over all those he knew and his kind voice soothed even the most troubled spirits. He will be remembered as the great man God created him to be.
He is now meeting his mother Susan Dewald Denns in heaven and is watching over his beloved family, Rocio Calcaneo, Kevin Edward Dennis, Susan Cristina Dennis, Diana Irene Dennis, and Kevin Michael Dennis. He also protects over his father Edward Dennis and his wife Shirley, as well as his siblings Eddie, Bruce, and Debbie.
We would like to acknowledge and thank all who attended to his side and sent prayers his way.
A memorial service will be held for Kevin on Saturday, October 24, 2015 at 1 o'clock in the afternoon at the chapel of Distinctive Life Cremations and Funerals, 5455 Dashwood in Bellaire, Texas 77401.