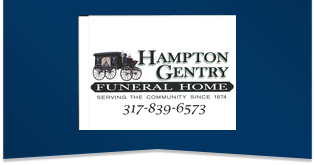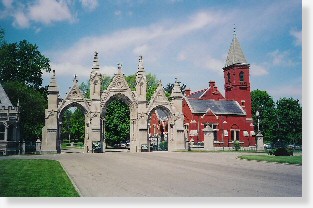 Crown Hill Cemetery
700 West 38th Street, Indianapolis, IN 46208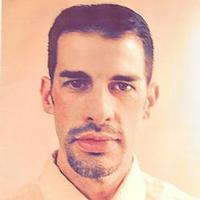 Chris Parton, 44, of Beech Grove, passed away May 12, 2017. He was born August 20, 1972 in Beech Grove, IN. He was a 1990 graduate of Indianapolis Baptist High School. Chris was a hometown barber in Beech Grove for 24 years. His sons were the loves of his life. He used his time teaching them about life and to have the desire to excel. After his boys, his best friend was his mother. They had an unbreakable bond, even finishing each others thoughts. Losing him has left a hole in all of our hearts.
Chris passed unexpectedly due to complications from a rare form of muscular dystrophy.
He is survived by his wife, Dawn Woods; two sons, Jory G. and Jarin J. Parton; his parents, Randal L. (Marilyn) Parton and Carolyn S. Via; his grandparents, John and Edna Biggers; two step-sons, Dominique and Cameron Woods; two brothers, Brian (Beth) Via and David (Heather) Parton; three sisters, Erin (Scott) Pasch, Sarah Parton and Angela Parton; and two step-brothers, Steve (Heather) and Chris (Darragh) Werth.
Funeral services will be at 1:00 pm on Wednesday, May 17, 2017 at the Indianapolis Baptist Temple, 4002 E. Southport Road, Indianapolis 46237, where friends may call from 11:00 am until service time at the church. Burial will follow at Crown Hill Cemetery, Indianapolis. Arrangements by Hampton-Gentry Funeral Home, Plainfield.