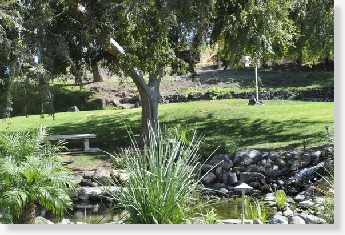 Glen Abbey Memorial Park
3838 Bonita Road, Bonita, CA 91902
Listing ID: 18-0210-2
Property Type: Grave Spaces
Quantity: (1) Double Depth - Companion
This property verified as available as of 02/10/2018

Garden: Our Lady of Fatima
Section:
Lot Number(s):
Grave Number(s):


Seller Price: $12,000.00


Please Call: 619-512-7716

Cemetery double plot in Glen Abbey in Bonita Ca. My plot is located In our lady of Fatima garden next to the chapel of roses.

Will negotiate with price.
The Seller Will:

- Pay Transfer Fee to Cemetery