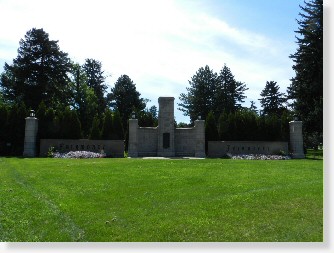 Fairmount Cemetery
430 S Quebec St, Denver, CO 80247

Listing ID: 17-0725-1
Property Type: Grave Spaces
Quantity: (1)
This property verified as available as of 11/01/2017

Garden: Wind Chimes Area - Park Plan Block
Section: 8
Lot(s): 31
Grave Number(s): 120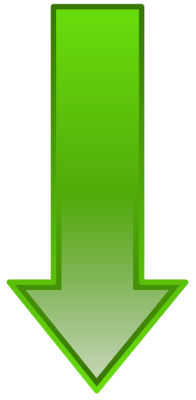 Seller Price: $3,000.00


Cemetery Retail: $4,000.00


Savings: $1,000.00


Email: private@thecemeteryexchange.com
PLEASE NOTE: This is a PRIVATE Listing. Please click on the email link above. Please include your full name, contact phone number, and whether this is an Immediate Need or Advanced Need inquiry when responding so we may put you in contact with the seller.

Rare single space available in sold out Park Plan Block, in the Wind Chimes area of Fairmount. This area is one of the most peaceful areas of the cemetery. Because only granite or bronze memorials flush to the ground are allowed in this area, it maintains an unobstructed, restful space to reflect.
The Seller Will:

- Make this Grave Space available for Immediate Need


- Pay Transfer Fee to Cemetery