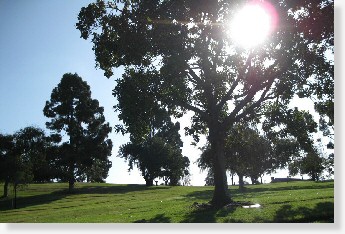 Eternal Hills Memorial Park
1999 El Camino Real, Oceanside, CA 92054

Listing ID: 18-0119-1
Property Type: Grave Spaces
Quantity: (1)
This property verified as available as of 01/19/2018
Garden: Calvary
Section:
Lot(s): 12
Grave Number(s): 42


Seller Price: $6,500.00


Cemetery Retail: $8,995.00


Savings: $2,495.00


Email: private@thecemeteryexchange.com
PLEASE NOTE: This is a PRIVATE Listing. Please click on the email link above. Please include your full name, contact phone number, and whether this is an Immediate Need or Advanced Need inquiry when responding so we may put you in contact with the seller. We cannot provide contact for you without this information.

Beautiful, Older Section, Trees, Atop a Hill. Resting place for many well known and accomplished people. Lot value $8995.00.
The Seller Will:

- Make this Grave Space available for Immediate Need


- Pay Transfer Fee to Cemetery