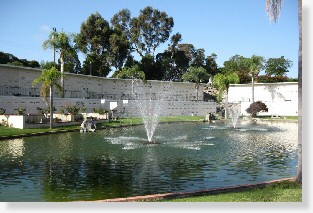 Eternal Hills Memorial Park
1999 El Camino Real, Oceanside, CA 92054

Listing ID: 15-0828-1
Property Type: Lawn Crypt
Quantity: (1) Double Depth
This property verified as available as of 08/28/2015

Garden: Resurrection Slope
Section: 23
Lot(s): 3
Lawn Crypt Number(s): A, B


Seller Price: $9,995.00


Email: private@thecemeteryexchange.com
PLEASE NOTE: This is a PRIVATE Listing. Please click on the email link above. Please include your name and contact information when responding so we may put you in contact with the seller.

This lawn crypt is a double interment lot. Located on Resurrection Slope. It is located in block 23, lot 3 A/B. This is a sold out section with a lovely view and mature trees. Please Email Eternal Hills Memorial Park for an appointment to see the property.
The Seller Will:

- Make this Lawn Crypt available for Immediate Need


- Pay transfer fee to cemetery
click on image to enlarge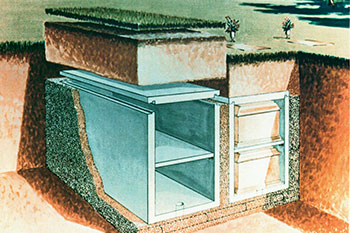 Illustration of a Double Depth Lawn Crypt