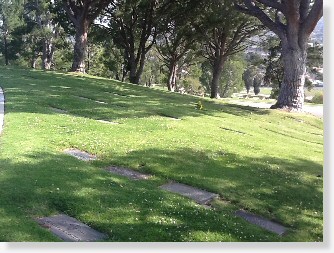 Green Hills Memorial Park
27501 South Western Ave, Rancho Palos Verdes, CA 90275
Listing ID: 17-0501-9
Property Type: Grave Spaces
Quantity: (2) Double Depth - Companion
This property verified as available as of 02/12/2018

Garden: Summit Lawn
Section:
Lot(s): 245
Grave Number(s): C, D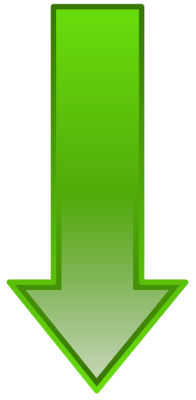 Seller Price: $9,500.00 each


Email: private@thecemeteryexchange.com
PLEASE NOTE: This is a PRIVATE Listing. Please click on the email link above. Please include your full name, contact phone number, and whether this is an Immediate Need or Advanced Need inquiry when responding so we may put you in contact with the seller. We cannot provide contact for you without this information.

Two side-by-side double internment lots for sale at Green Hills Memorial Park in the Summit Lawn Section. Quiet road access is very close to the lots for parking accessibility to the area, trees and shade are nearby as well. There is a beautiful view of the upper Memorial Park, Palos Verdes Hillside and the Pacific Ocean from both lot locations. Buyer will sell lots separately for $9,500.00 each, (internment privilege for two), or both lots for $18,000.00, (internment privilege for four). Seller personally holds the original Deed and will handle transfer fees.
The Seller Will:

- Pay Transfer Fee to the cemetery
click on images to enlarge