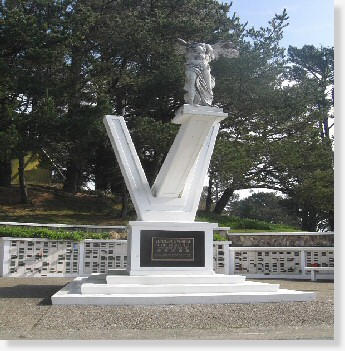 Skylawn Memorial Park
Highway 92 at Skyline Boulevard,
San Mateo, CA 94402

Listing ID: 17-1104-5
Property Type: Grave Spaces
Quantity: (3)
This property verified as available as of 11/05/2017
Garden: Veterans Garden XIV
Section: A
Lot(s): 14605
Grave Number(s): 1, 2, 3


Seller Price: $15,000.00 each


Cemetery Retail: $23,000.00 each


Savings: $8,000.00 each


Please Call: 925 246-3136

Three lots for sale at Skylawn Memorial Park in San Mateo.

Location: Veterans XIV, Lot 14605, Section A, Spaces 1, 2 and 3.
This location is sold out.
It offers
scenic views
of the valley to Halfmoon Bay to the Pacific Ocean.
Current value is $23,000
per lot and can be verified by contacting Skylawn.
Proof of Armed Forces services will be required upon sale.


Will sell individually
or together.
Asking price is $15,000 per lot.
Any reasonable offer will be considered.
The Seller Will:

- Make these Grave Spaces available for Immediate Need